Sydney in September ... and there's a sporting event going on
Day 1 ::: Tuesday 5th September, 2000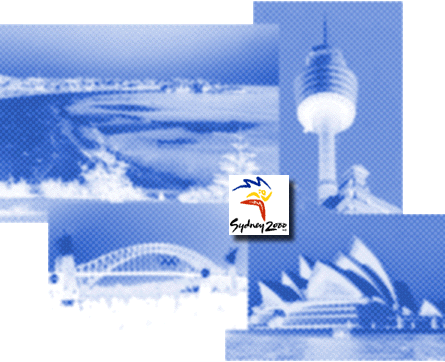 September 2000 saw one of the biggest events on the globe take place in Sydney - the Summer Olympics - and I was there to witness some of it first-hand. This was quite by luck - the main intention of the visit was to visit my brother who had been living there for about a year.
Visiting at this time could have been a good or bad thing. Good, because everything around the city was cleaned up, facilities improved; bad because there were limitations around the city, everything could be unbearably busy etc.
So, which was it, good or bad?