Thursday 28th February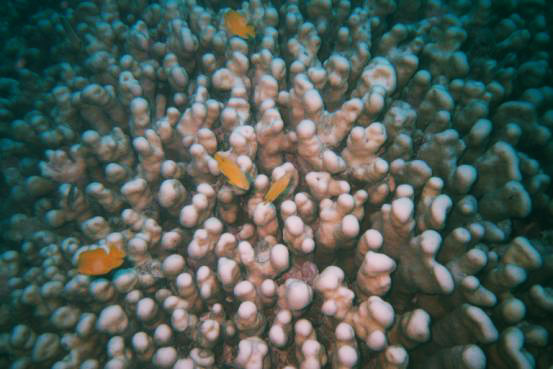 It's my birthday! I spent the day on a couple of dives. First dive was at the 'Colours Reef', and the second ... well it almost didn't happen. The boat I joined only had five other divers who were all there on an advanced course, and they were looking strangely at the two cylinders I'd brought on to the boat - they were only planning one dive. Something had gone wrong with the booking. However, theywere planning a shore dive at Camp Cove, and were happy for me to tag along, even though they were from another dive school. As it happened, I was doing one of their guys a favour who was not planning to do the navigation skills with the others, and was quite happy to buddy up with someone else who just wanted to go for a leisurely pootle about.
First dive at the Colours was to 30m, and there was an abundance of fish down there. Once again, the old blue grouper made an appearance, as did the rock fish and a couple of octopi. Took a few piccies, but not enough really - not enough time at 30m to take things at leisure.
Just killing time now until we head out this evening for a meal and a few drinks - not planning to have a mad night out. Feeling tired after today's activities. It's a hard life, eh?
Apparently it's also Ja Rule's birthday. On the 29th. Which of course doesn't happen this year. And a whole bunch of other people whose names mean nothing to me. Oh well, better celebrate it anyway ...
[later ...] So, we decided to stay local in the end - no bridge climbs or mad nights out in the city centre. Instead it was a meal at Papa Giovanni's (an Italian restaurant, wouldn't you know?) on Campbell Parade, then straight into the Bondi Hotel for a few drinks. Despite being birthday boy, I was not the one who needed propping up/carrying up the hill later in the evening. Big sis is feeling much better now ;-)